This week I did carve out some time to design two new auction templates. I was really pleased with how they turned out! The penny rug design's logo features a colonial looking portrait of the cutest little boy ~ Thanks, Xoch for sharing it with me!

Click on the images to see the whole design...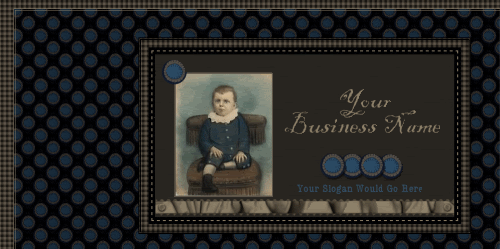 The other has more of an altered art-collage-mixed media feel to me. I'm on big "blue" kick if you haven't noticed!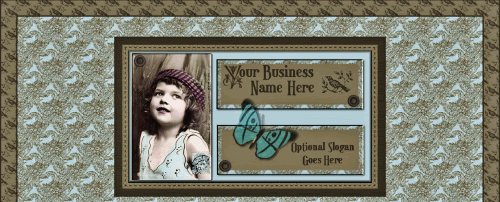 If you're interested in purchasing any of my auction templates, just click on my "Sew Dear To Me Graphics Design" Logo at the upper left hand corner of my blog page to go to my web site. Thanks for taking a look!